CEO Message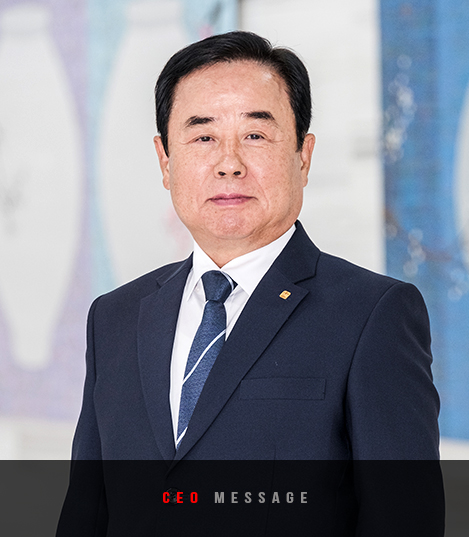 Hello?
Thank you for visiting SRENG(Seungri Engineering Co., Ltd.) a company with a dream and a future.
Our company specializes in designing, manufacturing, installing and commissioning industrial automation systems (mechanical, electrical, electronic). Founded in 1993, we secured excellent technical manpower to faithfully play a role as a partner in improving productivity and cost reduction of industries. I'm doing it.
In 2001, the quality management system (ISO9001/2000) was introduced to achieve technology, quality and management innovation, and in 2003, the information management system was introduced (ISP) and the technology development team was established to develop new technologies.
All executives and employees are working together to impress customers with the spirit of Phoenix to become the world's leading company through the best quality and service.
Thank you.
CEO Jaesik Park