Electrical work
Based on customer trust and technology,
we are emerging as the world's best leading company in the electric construction field.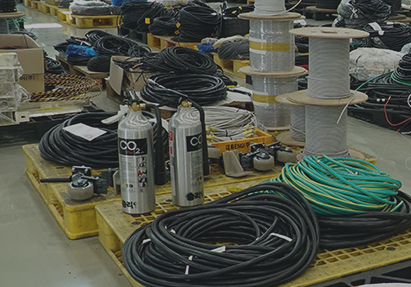 General electrical work
(Factory construction, maintenance)
Building electricity, other electrical work, distribution board work, etc.
We are conducting various electricity related businesses.
SEUNGRI ENGINEERING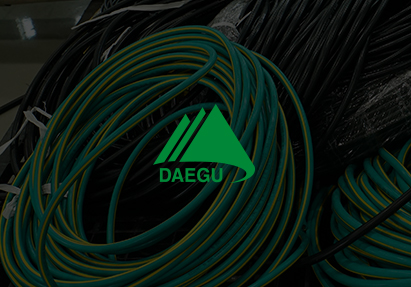 Government bidding construction
(Daegu City)
We are contributing to the development of the national power industry by participating in the Daegu City government's bid construction.
SEUNGRI ENGINEERING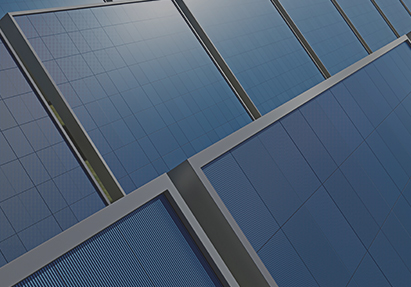 Solar power
It is applied to solar power generation systems through research and development of optimal solar products and systems.
SEUNGRI ENGINEERING